Censorship Tells The Wrong Story | Reporters Without Borders
Bronze Press at Cannes Lions 2011
Shortlist Outdoor at Cannes Lions 2011
In Book DA&D Press 2012
Bronze Clio Outdoor 2012
Merit One Show Press 2012
Grand Prix Golden Drum Press 2012
Bronze NYF Press 2012
Bronze NYF Outdoor 2012
Gold Dubai Lynx Press 2012
Gold Dubai Lynx Outdoor 2012
3x Shortlist London Awards Press/Outdoor 2011
Silver Epica Press 2011
Best of Ogilvy Book 2011
Pic of the Day Creativity Online
An Understandable Idea | Berlitz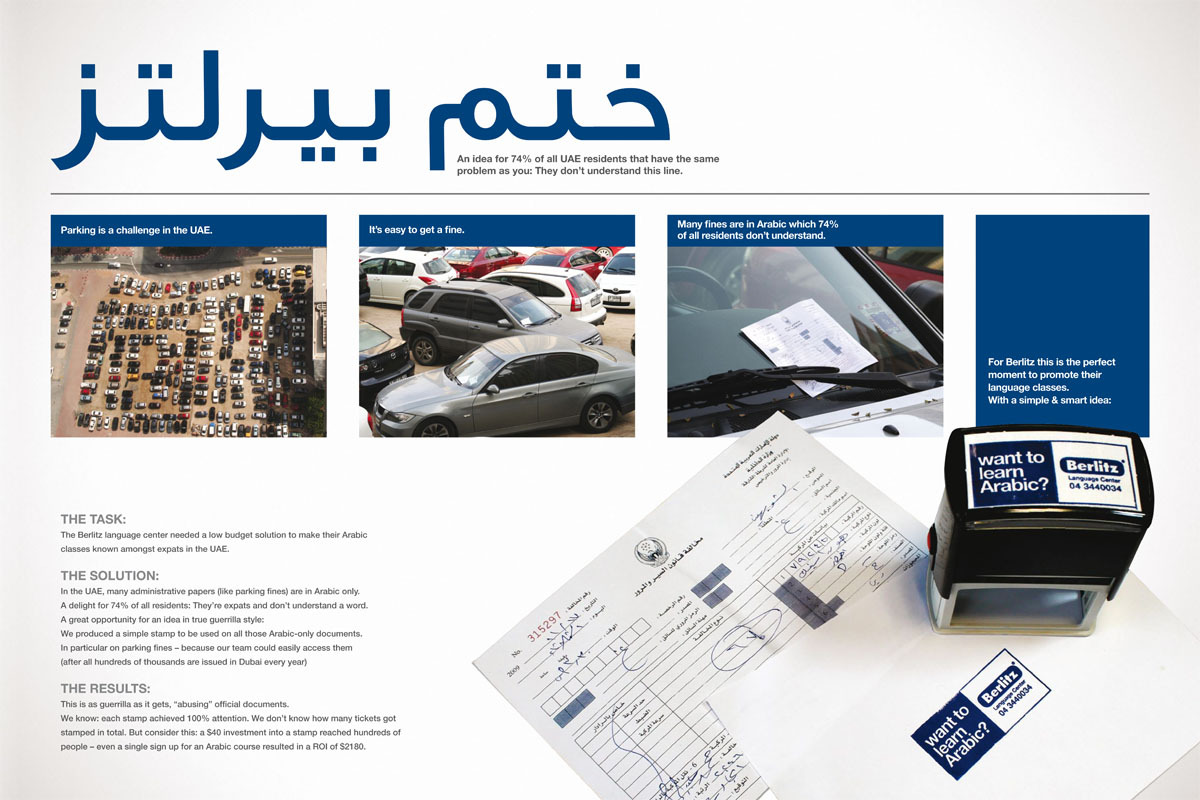 Gold Dubai Lynx Direct 2010
Gold Dubai Lynx Promo 2010
Gold Dubai Lynx Media 2010
Bronze Dubai Lynx Outdoor 2010
Silver Dubai Lynx Direct 2012
Silver Dubai Lynx Promo 2012
Bronze Dubai Lynx Direct 2012
Bronze Dubai Lynx Promo 2012
Gold MENA Cristal 2012
Bronze John Caples 2012
Pic of the Day Creativity Online
Human Dolls | Dar Al Amal
For the first time in history, the topic of women's abuse is being really addressed in the Middle East.
The ads were published in Lebanon's biggest women's magazine and in a very controversial way for this region.
To bring this concept to life we worked with the Photographer Alex Sandwell Kliszynski.
HL: Help her feel human again. Dar Al Amal, shelter for abused woman.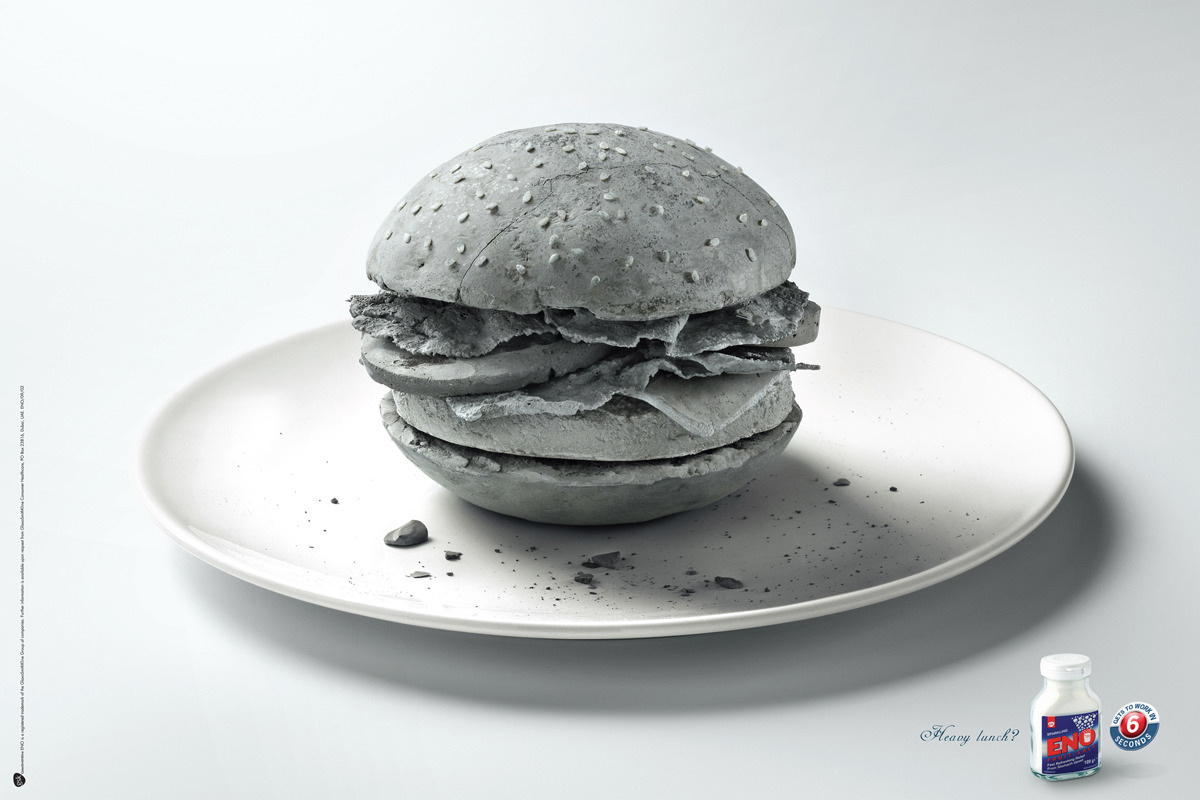 One Breasted Mannequin | Bare Essentials
Cannes Shortlist Promo at Cannes Lions 2009
Cannes Shortlist Media at Cannes Lions 2009
One Show Shortlist Outdoor 2009
Gold Dubai Lynx Media 2009
Silver Dubai Lynx Promo 2009
Bronze Dubai Lynx Outdoor 2009
Shortlist Dubai Lynx Integrated 2009
Grand Prix Mena Cristal Outdoor 2009
Gold Mena Cristal Outdoor 2009
Gold Mena Cristal Direct 2009
Gold Mena Cristal Promo 2009
The Hand-Drawn Billboard | Chevrolet
Shortlist NYF Outdoor 2011
Shortlist Dubai Lynx Media 2011
Shortlist Dubai Lynx Outdoor 2011
Silver Mena Cristal Outdoor 2011
Gold Adsoftheworld Outdoor
Contagious Magazine
The Day Roses Fell From The Sky | Lebanese Army
Silver Dubai Lynx Integrated 2011
Silver Dubai Lynx Direct 2011
Silver Dubai Lynx Promo 2011
Bronze Dubai Lynx Outdoor 2011
Gold Mena Cristal Outdoor 2011
Pic of the day Wall Street Journal